The most rewarding aspect of dentistry to me is being able to transform the perceived "fear" of dentists and show my patients we are here to help them love the smile they see in the mirror. A lot of people ask me why I decided to follow in my father's footsteps. That's easy. I grew up around the office, watching my father's passion for helping his patients and, apparently it rubbed off on me.
Spartanburg, South Carolina will always be home and I'm happy to be back. After graduating from Spartanburg High School, I left for Winston Salem, North Carolina to earn my Bachelors of Science degree at Wake Forest University. I earned my Doctor of Dental Medicine degree at MUSC. Similar to my father, I was commissioned and served as a Captain in the U.S. Army as a dentist at Joint Base San Antonio in San Antonio, Texas. I was honored to be awarded the prestigious Army Commendation Medal as the Patient Safety Officer at the DENTAC (dental care facility for active-duty military members). I continue to currently serve as a Major in the U.S. Army Reserve.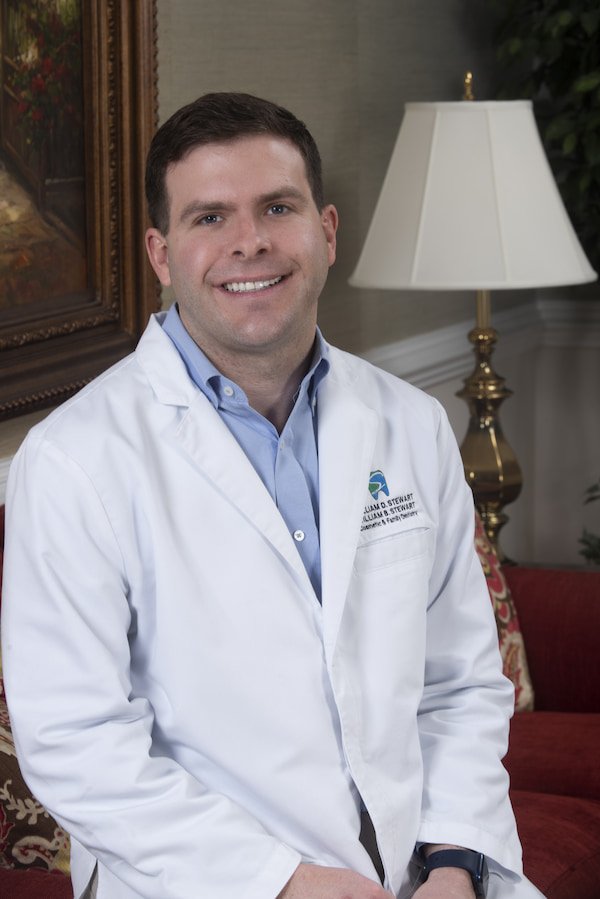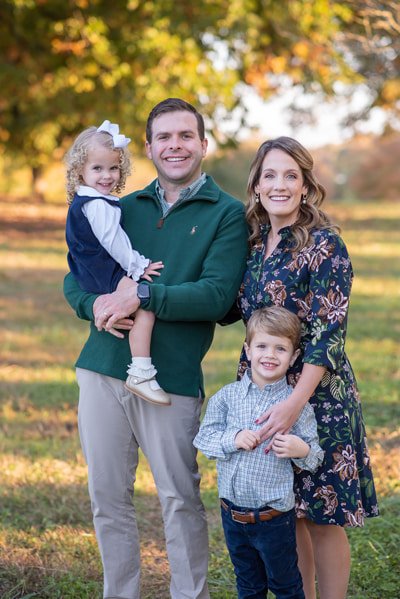 While in Texas, I also worked with notable physicians specializing in obstructive sleep apnea. Using custom dental appliances, we were able to help our active duty soldiers who are suffering from sleep apnea. With this expertise, I am eager to help others who suffer from this debilitating disorder. I am now certified by the American Board of Dental Sleep Medicine.
My pride and joy is my family. My wife Amanda and I have two children, a son and a daughter and we stay very busy keeping up with them. My goal is to treat your family as I would my own and provide the very best dental care. See you soon!
My Motto: "Be intentional in all that you do"
- Dr. William Stewart
You May Not Know I…. water skied competitively in college.
Piedmont District Dental Society