Group / BOB Award
If you are looking for state-of-the-art dental care, our team provides the best, with more than 40 years of experience.
Welcome to Stewart Family Dentistry
Where Dr. Bill Stewart began his dental practice more than 40 years ago. He is now proud to welcome his son, Dr. William Stewart. Both Dr. Bill Stewart and Dr. William Stewart are US Army veterans, having served in the Army Dental Corps.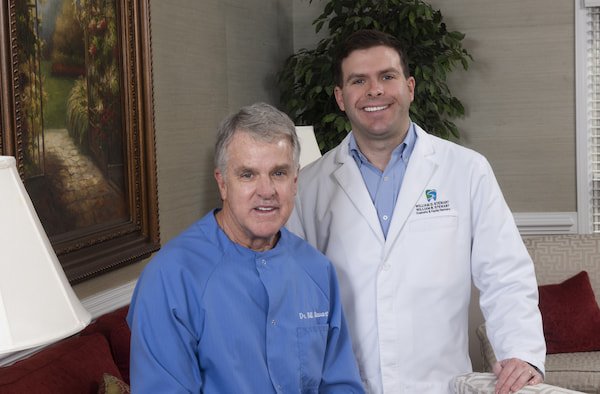 Here's a message from Dr. Bill Stewart.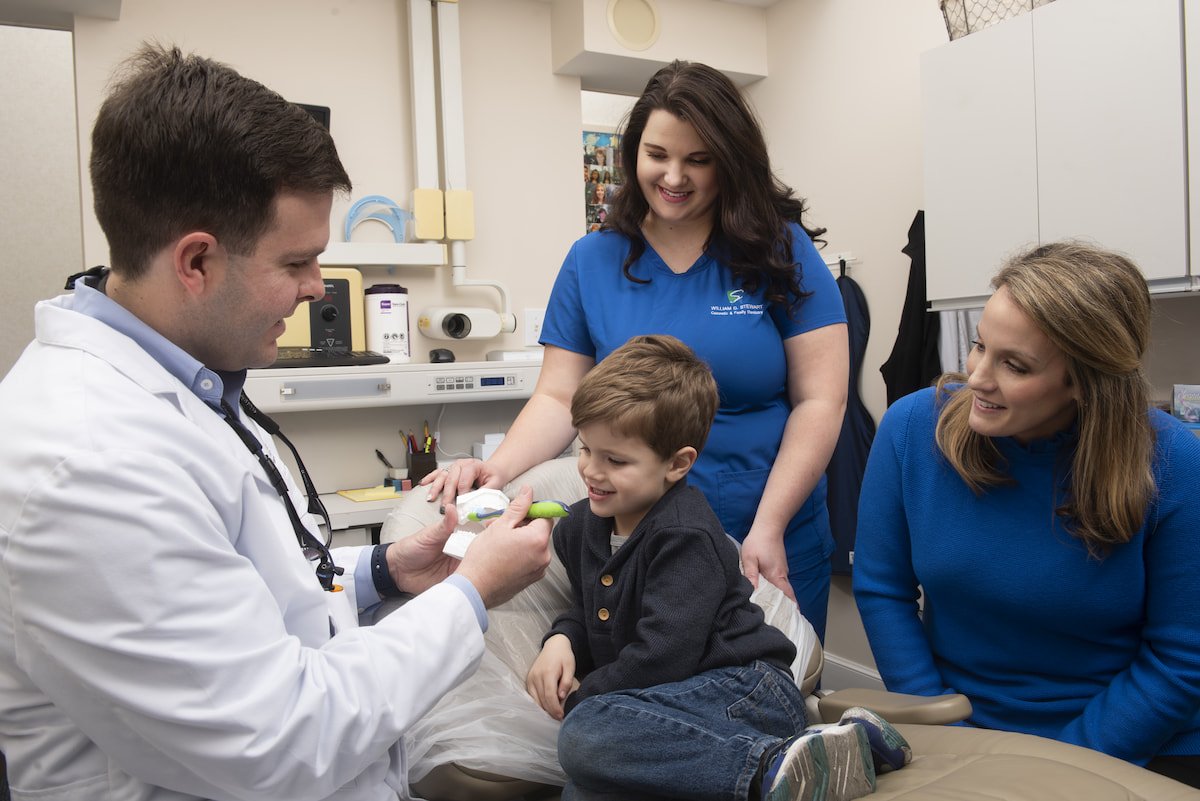 You're treated like
family
Our friendly and caring staff is focused on you, your child and your grandchild. We've seen generations of families and our goal is always to make everyone feel at home and continue our tradition of excellent dental care.
Say yes to family & cosmetic dentistry
Stewart Family Dentistry approaches all treatments with aesthetics in mind. Our state-of-the-art equipment allows you to walk out the door with a new smile that will be the envy of all. Check out our before/after pictures of recent patients. We offer professional bleaching, tooth-colored fillings, ceramic crowns and veneers. Our team handles all of your dental needs, through preventive care, restorative dental work, and cosmetic dentistry.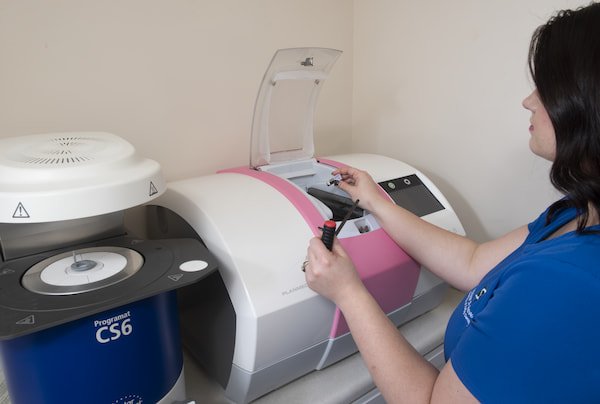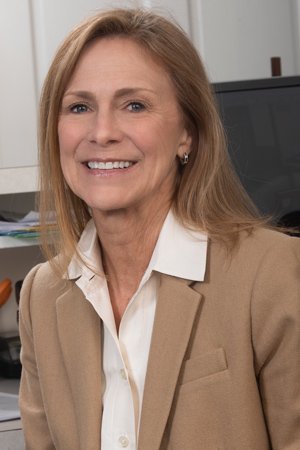 New patients and emergencies
Say Hello to Patti Stewart, our Office Manager at Stewart Family Dentistry. She will be happy to help you schedule an appointment, or help you file insurance claims.
In the event of an emergency, call our office immediately, and if it's after hours, we will get back to you as soon as possible.
We Love When Our Patients Love Us!
Dental News from Stewart Family Dentistry
Dental X-rays are always an important topic anytime you go to the Dentist. Some questions that might come up are when do you need them, what type, how often, are they safe. This article, linked below, from the American Dental Association does a great job at answering some of those questions. Dr. William and Dr.…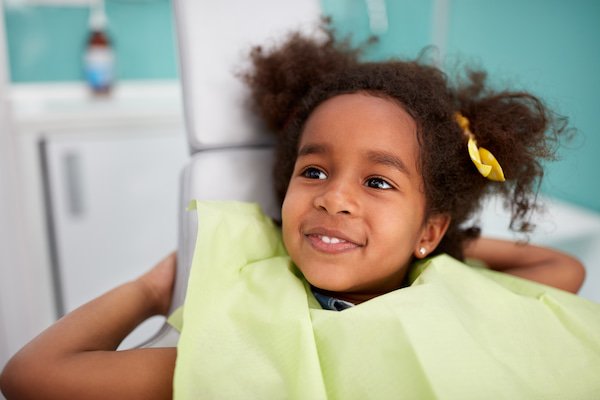 Has your Child lost a baby tooth or are they about to lose one. Losing a baby tooth is completely normal and happens as your child grows up. It can still be a little bit scary as a parent, and for the child, especially if this is your first child. The whole process can be…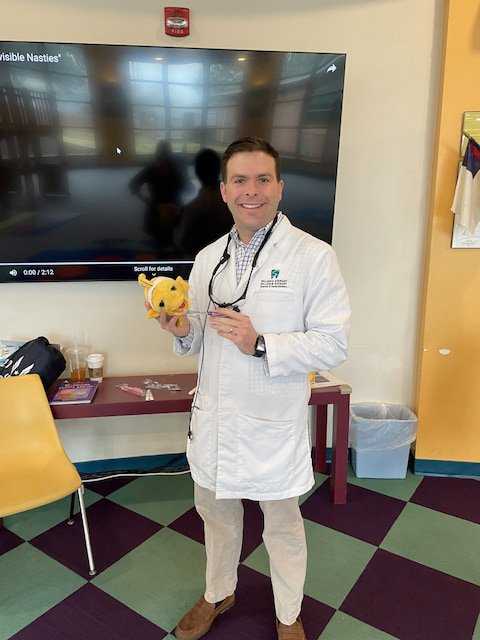 National Children's Dental Health Month Did you know that the month of February is dedicated to National Children's Dental Health Month (NCDHM). Thus it is a great time to promote all the good benefits of oral hygiene. These dental habits are developed at a very young age and help children get a jump start on…