National Children's Dental Health Month
Did you know that the month of February is dedicated to National Children's Dental Health Month (NCDHM). Thus it is a great time to promote all the good benefits of oral hygiene. These dental habits are developed at a very young age and help children get a jump start on a lifetime of healthy gums and teeth.
This year the American Dental association's slogan is "Brush, Floss, Smile!" You can visit the 2023 NCDHM Campaign website to download lots of fun activities for kids. The American Academy of Pediatrics also emphasizes the importance of having regular dental checkups and discusses several important topics on their website as well. Be sure to check out the below resources to learn more.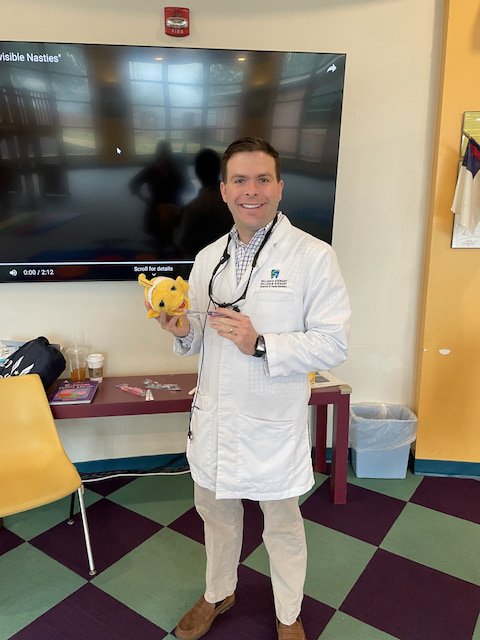 In addition to all these resources we are always here to answer any questions you might have about your kids teeth and gums. Go to our preventive dental care section of our website to learn more about fluoride and sealants which are both resources we use with kids.