The cost of your treatment will vary, depending on your individual needs and treatment plan.
Our practice accepts most major credit cards.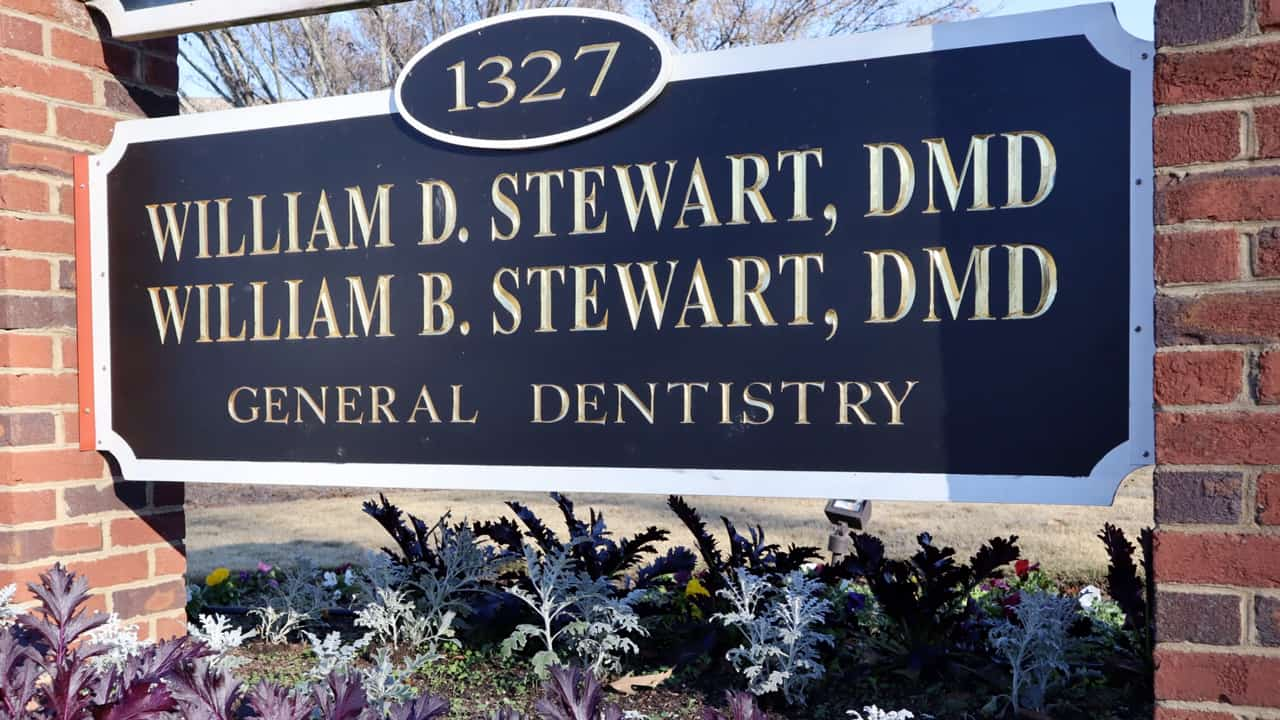 Our office staff will be happy to file your insurance claim with your provider for the services rendered. We can also file a pre-treatment estimate for proposed services determined by you and the doctors. Ultimately, you are responsible for the balance of your treatment not covered by your insurance. For cases over $1,400.00, we offer a 5% cash or check discount for cases paid in full the day treatment begins.
In house payment plans are available with no interest when arranged prior to treatment. For patients who need longer financing options, we have "CareCredit", a third party payment service. CareCredit offers payment plans with low monthly payments and special financing rates.
Apply for CareCredit® financing
Stewart Family Dentistry offers affordable dental care for patients in Upstate South Carolina through CareCredit®. It takes less than 15 minutes to apply online. Questions? Call our office at 864-583-0793 for more details.